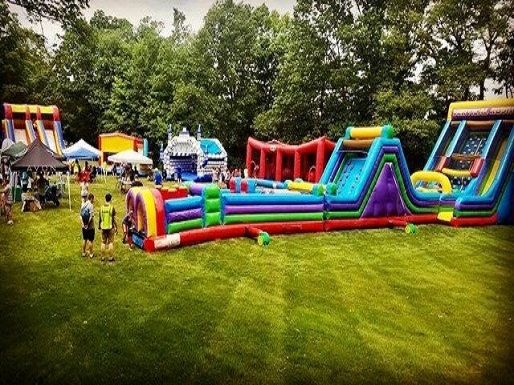 About Mia (Miami) Party Rental
---
Mia (Miami) Party Rental has grown to be one of the biggest and most reliable inflatable rentals company in the Miami-Dade area.
Mia (Miami) Party Rental offers a large variety of jumpers, bouncers, combos, water slides, obstacle courses, slides, interactive inflatables, Party Lights, Concession Machines, and more! We continually look to add new and innovative inflatable units to our rentals.
All of our inflatable units are fairly new and cleaned after every use. All of Mia Party Rental inflatable units meet the latest standards for safety in design and operation.
Mia (Miami) Party Rental provides an easy and convenient method for online rental, all it takes is 3 easy steps to rent from us. Mia Party Rental thrives on its excellent customer service and timeliness so customers can enjoy their party without having to worry about their order.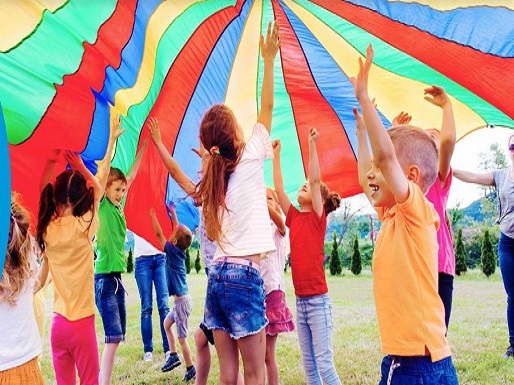 Mia (Miami) Party Rental has provided inflatable rentals service to all occasions, such as house party, school party, carnivals, business events, birthday party, block party, city events, day care centers, anniversaries, weddings, picnic party, park events, etc.
Why choose Mia (Miami) Party Rental? Because we are devoted to providing our customers with the best quality service along with the safest, cleanest, and newest products that will make any event an unforgettable one.
Our special packages include great discounts, and are designed to provide the utmost excitement whatever the occasion may be.
OUR MISSION
---
We Deliver Fun
High quality, safe and clean party games and supplies with
informative, fast and convenient help for all events and occasions.
OUR ETHICS
---

Honesty
We believe honesty is the key to any relationship, therefore, we are honest about our work and anything we do.

HARD WORK
All of our staff and employees are hard-working individuals who arrive before the sun rises and go above and beyond during weekends, holidays and late night events.

DEDICATION
We are dedicated to providing the best service with the best products. That means we will work hard and go the extra mile to keep our customers happy.

SAFETY
We believe safety is first and foremost and take pride in our educational and training procedures for our staff as well as our customers.